When:
May 22, 2019 @ 10:00 am – 11:00 pm
2019-05-22T10:00:00-04:00
2019-05-22T23:00:00-04:00
Where:
Gallery 444
444 Commercial St
Provincetown, MA 02657
USA

Joel Thurm, Fantastical Realism Photography at Gallery 444 PTown
Week long show 5/22-29. Opening on Friday night 5/24.
https://www.facebook.com/watch/?v=2345583222321346
Joel Thurm Biography, March 28, 2019
Born and raised on one of the last remaining farms in Brooklyn, NY, Joel Thurm graduated New York's Hunter College, majoring in theater and psychology and became the worst substitute teacher in modern times. When unable to follow lesson plans, Thurm instead brought his own art supplies to class and for those days, he immersed his classes in arts projects. Without any prior experience in the field, his first major job after teaching was with the famed Broadway producer, David Merrick as his Casting Director. While there he cast Pearl Bailey's version of Hello, Dolly!, Burt Bacharach's Promises, Promises, and Woody Allen's Play It Again, Sam among others.
After leaving Merrick, he went to Hollywood where he continued to cast for movies and television until he left NBC in 1990, having been Senior VP of Talent and Casting for the previous 10 years. Thurm cast The Rocky Horror Picture Show(1975), Grease(1978), and Airplane! and Altered Statesin 1980. He also cast many of the most popular TV shows of his time including: Taxi,Love Boat, Fantasy Island, Starsky & Hutch, and other well known series and TV movies. His first job as a producer was 1976's highest viewed TV movie, The Boy in The Plastic Bubble that starred the very young John Travolta. Thurm also produced the TV series Angie and the feature films Elvira, Mistress of the Dark and Its My Party which featured Olivia Newton John and Margaret Cho among its stars. Thurm's hidden passion was always photography. His stage and film history gave him a "Technicolor eye" which he brings to his photography The advent of technology (along with his imagination), has allowed him to create what he terms "Fantastical Realism". He creates painterly photos in colors of all imaginable hues. His art makes the ordinary extraordinary. Thurm's photography of the London Tate Galleries, California's Joshua Tree National Park, and images of Provincetown will be seen at the Ivan Gallery in Los Angeles this fall. Gallery 444 in Provincetown, MA will be showing his work from May 22-29, 2019.
Select any image to view larger.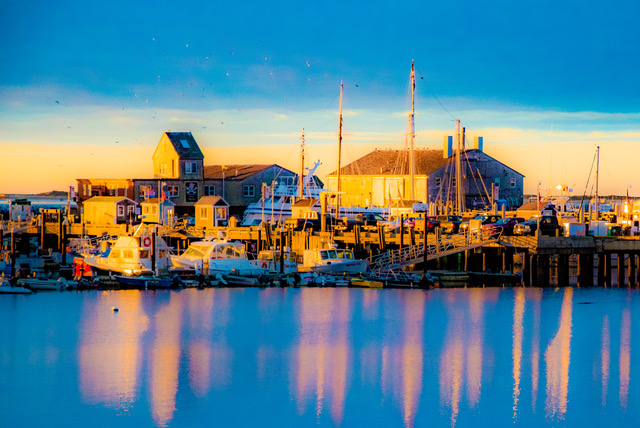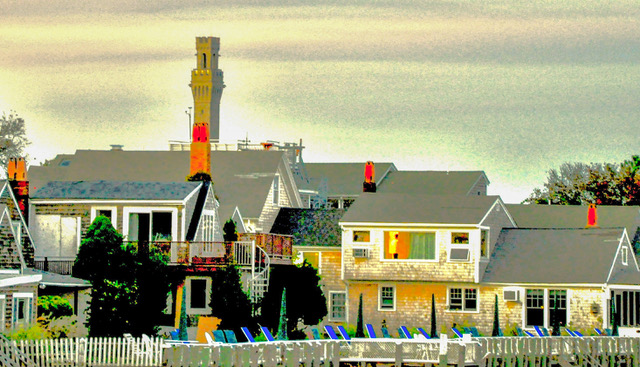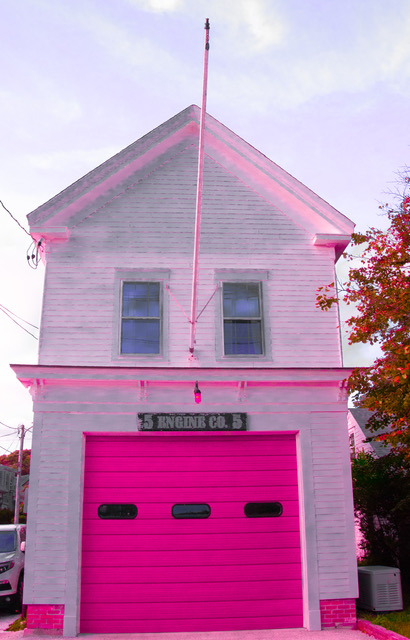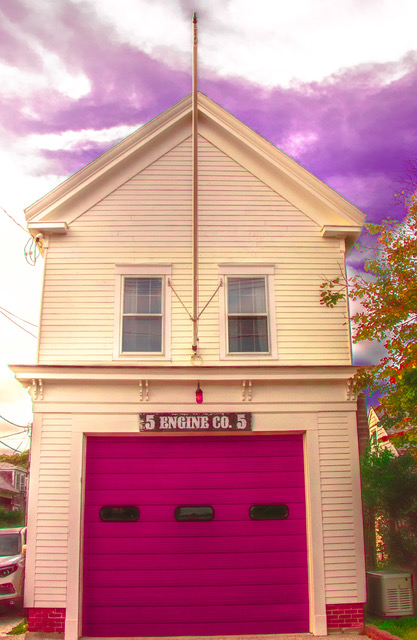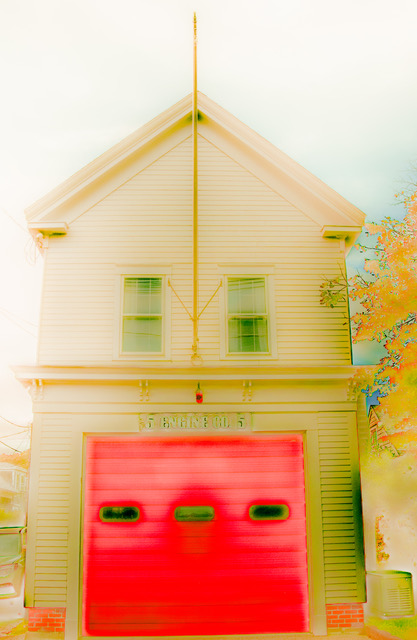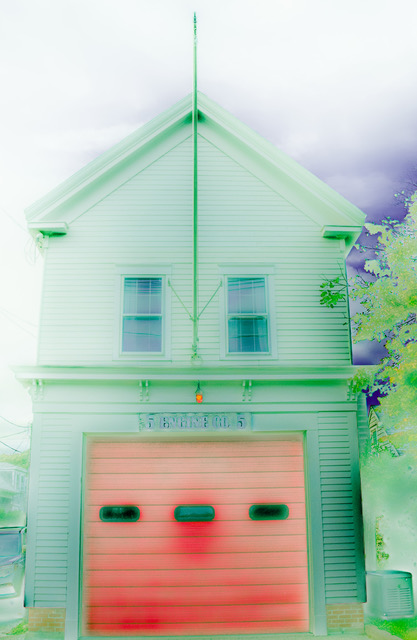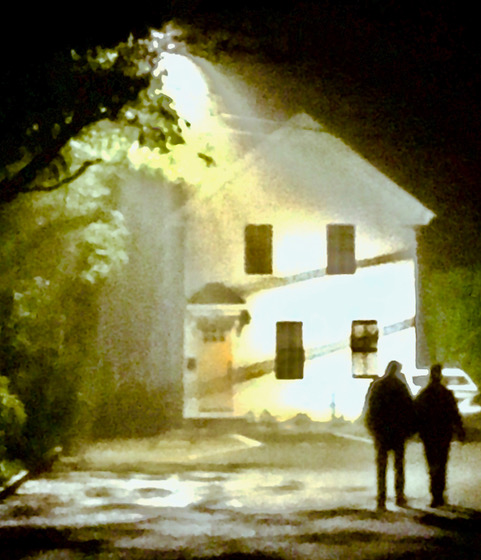 ******
Also in Provincetown this week: 21 Harvey Milk Day 23-27 Girl Party – ProvincetownForWomen.com, 24-27 Memorial Day Weekend