Welcome to Gallery 444 PTown website.
Artist Openings Friday Evenings
Located in the former Gallery Voyeur space in the East End Art District. GALLERY 444 PTown showcases various works by contemporary artists. Displaying national, regional, and emerging artists on a weekly rotating basis and pop-up exhibitions throughout the season. The gallery's select group of year-round core artists are painters, printmakers and photographers.
Artists in all media can contact us to rent the gallery for their own 'POP UP' shows throughout the season.
Paintings
Photography
Sculpture
Intaligio Prints
Collagraph Prints
Digital & Mixed Media
Special guest artists
Dates available after November 8th.

APPLICATION for 2023 POP UP at Gallery 444 PTown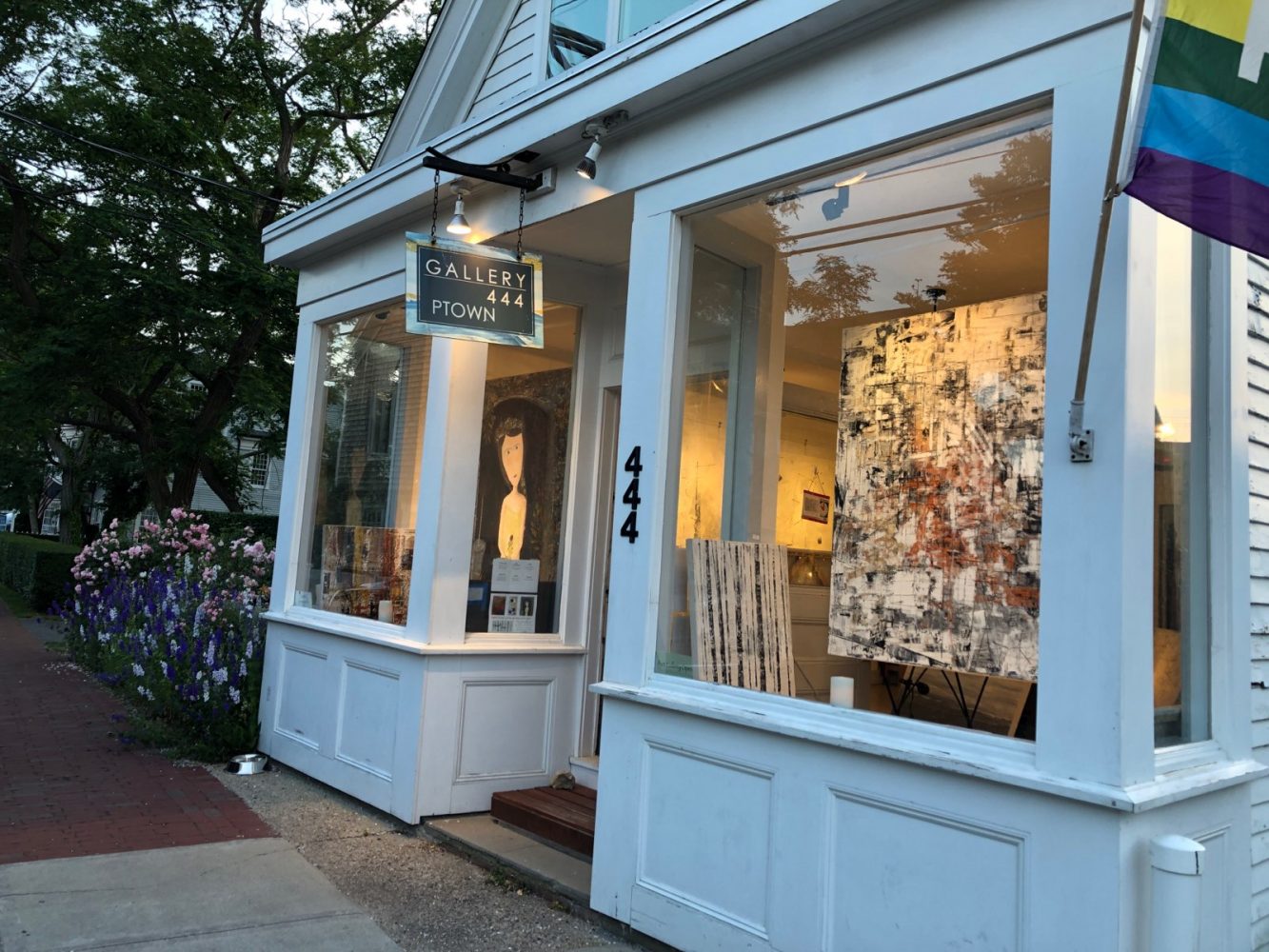 All are invited to visit our gallery located on the famous Commercial Street in beautiful Provincetown.