Guest Gallery
Joel Thurm From Hollywood to Provincetown
May 25 – 29, 2019
Joel Thurm was a major player in the Entertainment Industry as the Head of Casting for NBC Hollywood and as a General Manager on Broadway but now he has started a new chapter as a photographe . On the eve of his first show called FANTASTICAL REALITY at Gallery 444 PTown he talked to QUEERGURU about his new life (and about his old one too).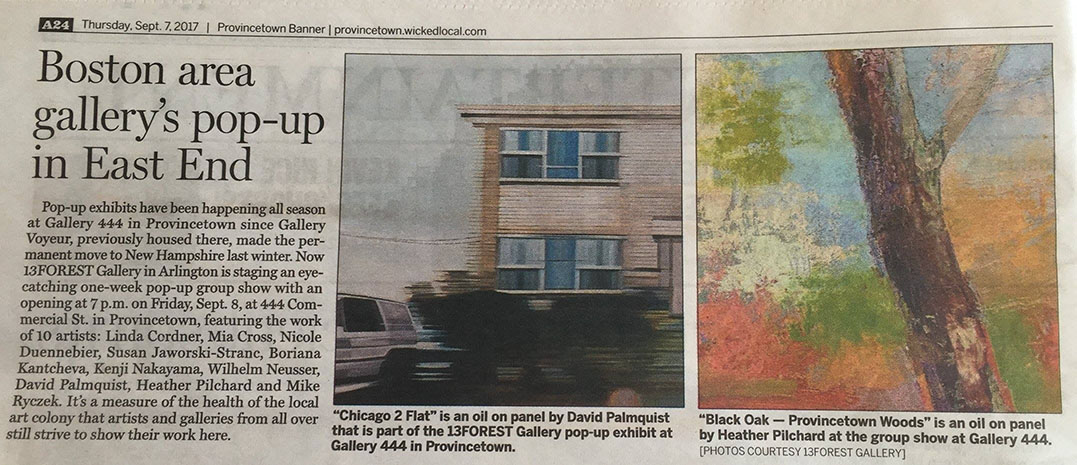 Center Street Studio
August 20 – September 6, 2017

13FOREST Gallery
September 6 – 13, 2017

All images copyright of the respective artists.