When:
2022-05-18T00:00:00-04:00
2022-05-19T00:00:00-04:00
Where:
Gallery 444
444 Commercial St
Provincetown, MA 02657
USA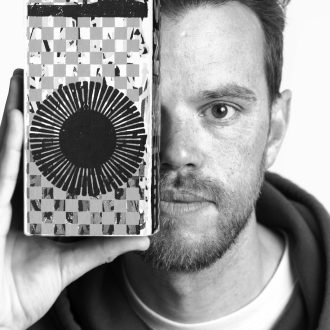 Chris Kelly at Gallery444 PTown
May 18 – June 1, 2022 and October 12 – 19, 2022.
Opening on Friday night.
About the Artist
I've spent the last 10 years working freelance design work and other creative projects that have developed my vision, passion, and desire to collaborate with others.
My creative work blends multiple creative processes and discipline. I wear a lot of creative hats and can produce in a variety of ways. I've spent the last two years working in my studio at Longstreet Gallery.
Contact:
813.453.0492
heyitschriskelly@gmail.com
www.heyitschriskelly.com/about
https://www.longstreetgallery.com/chris-kelly