When:
2023-05-26T00:00:00-04:00
2023-05-27T00:00:00-04:00
Where:
Gallery 444
444 Commercial St
Provincetown, MA 02657
USA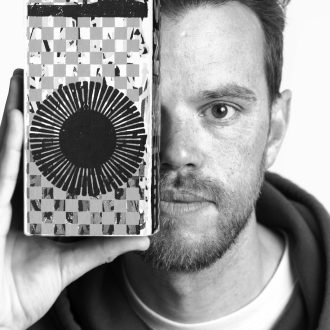 Chris Kelly at Gallery444 PTown
Opening on Friday night.
About the Artist
Chris Kelly is a multi-disciplinary creative. His work includes painting, printmaking and graphic design. The media ranges from paintings, editions, gallery installations and digital. The majority of his work takes inspiration from the visual world around him. A visual language is created in his printed work, resulting in the use of typography, pattern, shape and form to create compositions.
Kelly has shown work in solo and group exhibitions throughout the country. His graphic design work includes logo and identity projects, illustration, web development, print and digital design. Kelly works out of his studio in Eastham, MA.
Contact:
813.453.0492
heyitschriskelly@gmail.com
www.heyitschriskelly.com/about
https://www.longstreetgallery.com/chris-kelly